Interview with SIA Finalist 2023: Utopia
Access to culture is a human right, and yet 12% of the EU and 34% of the US population lack it. In its Metaverse, Atopia makes cultural institutions from around […]
Access to culture is a human right, and yet 12% of the EU and 34% of the US population lack it. In its Metaverse, Atopia makes cultural institutions from around the world immersive virtual experiences, accessible to all.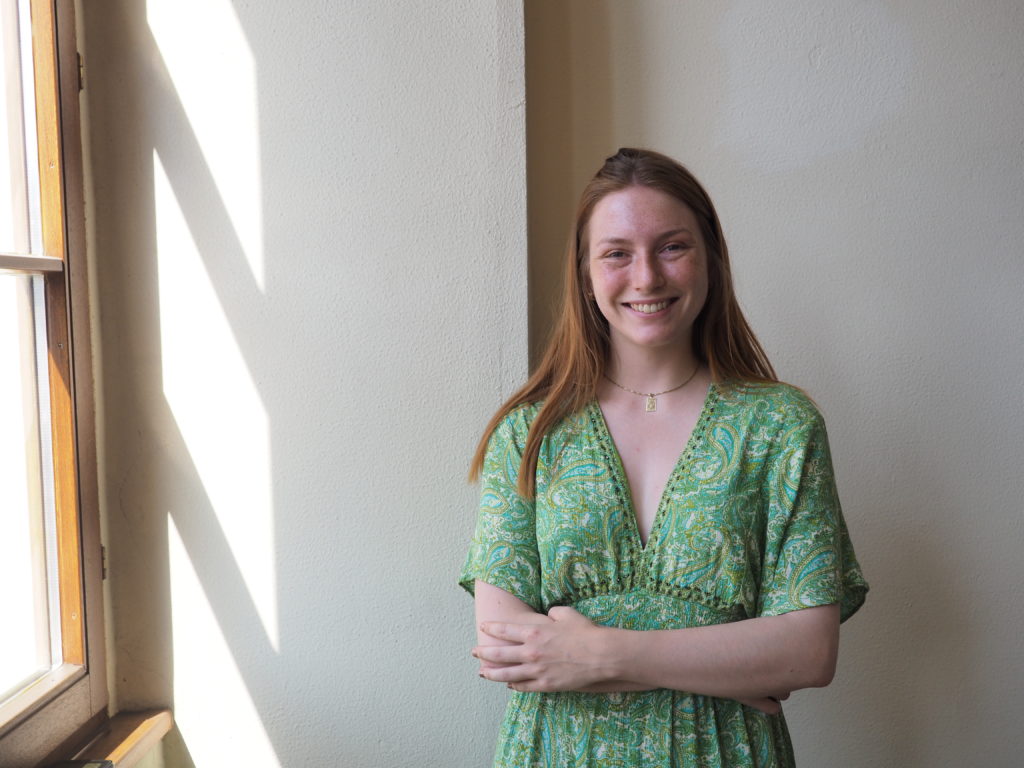 HOW DID YOU COME UP WITH THE IDEA FOR ATOPIA AND WHAT DO YOU DO EXACTLY?
As a culture consultant, I've often crossed the question how digital offerings can be leveraged for culture in an engaging way to reach all the people that currently can't access culture. During a conversation about this with my now-co-founder, a fullstack developer and historian who worked in the spatial web and wrote his thesis about the potentials of the metaverse for decolonisation, we suddenly came up with Atopia.
What is causing you sleepless nights at the moment?
Waiting for external processes to happen – we have amazing things in our pipeline currently, but I think I won't be able to sleep until they're finally signed!
How do you balance yourself?
Sports, and playing the violin
What impact does the project have on your environment? What SDGs does your project
cover?
High-Quality Education, through providing access to culture to anyone, anywhere.
What does the finished project look like?
Atopia will be the leading entertainment platform for seeking cultural experiences – whether it's visiting that one place you've always wanted to see, attending your favourite band's concert or strolling through amazing exhibitions. And most of all, it will be about discovering new places, learning about other cultures and history, and engaging with all the beautiful things the world has to offer but that are impossible for most people to visit.