Interview with SIA Finalist Phont
Phont is a new user experience innovation for streaming services that contributes to immersive user experiences and better accessibility. Phont's mission: to make subtitles as diverse as language itself. How […]
Phont is a new user experience innovation for streaming services that contributes to immersive user experiences and better accessibility. Phont's mission: to make subtitles as diverse as language itself.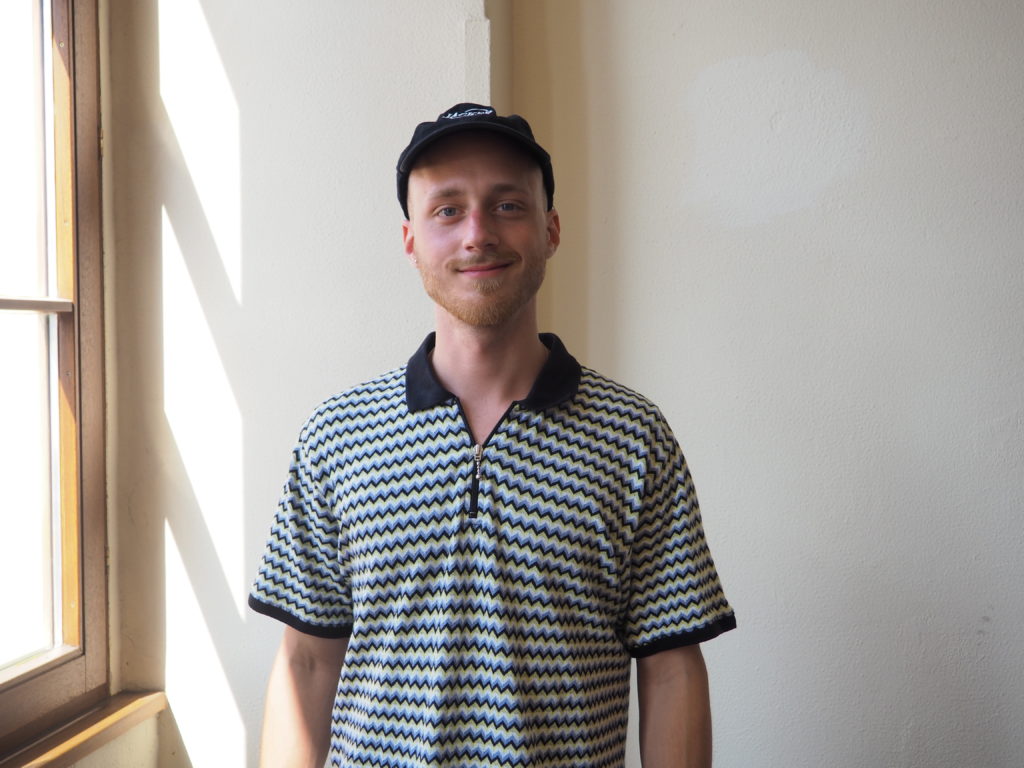 How did you come up with the idea for Phont and what do you do exactly?
In a bar with a group of students from all over the world, who showed different accents, dialects and emotions in their language, the question came to mind, what a font would look like to each respective person. This idea for Phont, which seems funny at first glance, was implemented by our type designer Frederik in the form of his master's thesis. Based on empirical studies, he designed fonts for various language categories, with the underlying idea of using them as subtitles at the appropriate moment. Tim now works on the associated language analysis algorithm in his master's thesis and Paul develops the business model. Our team has now grown to five members, including Paula and Tabea. Together we are working on perfecting this UX innovation. 
What is causing you sleepless nights at the moment?
We have taken a quite rapid development in the last months, in which some important topics were forced to take a back seat. Now that we are partly working full time we can finally focus on our IP, the business model and validation. Having a good idea is one thing, but knowing that the target group values the product and our company has a promising future is another. 
How do you balance yourself?
We make sure to celebrate successes together as a team and sometimes pop out a bottle of champagne. We are friends to each other and can also address private topics at any time. In addition, we regularly spend time outside of work, such as our recent team retreat in the Odenwald. 
What impact does the project have on your environment? What SDGs does your project
cover?
Phont enables an unknown quality of subtitles. The visual code is already culturally established and therefore easy to learn. In the long run, the effect of inclusive subtitles is that people with hearing impairments gain equal access to the world of audiovisual media and move further into the center of our society. By enabling growing participation of this disadvantaged group in language culture, we fulfill SDG's 4, 10 and 11. 
What does the finished project look like?
Our project is completed when we turn on any TV and our product appears. We are working towards integrating it into all relevant streaming platforms worldwide for the greatest possible benefit. In particular there should be a scientifically proven impact for the hearing impaired. Furthermore, we want to permanently change the way society looks at writing in general by setting our new industry standard.