Interview with SIA Finalist: Safe Streets
Safe Streets assists women, children, seniors, and other groups that don't feel safe while getting around the city on their own. How did you come up with the idea for […]
Safe Streets assists women, children, seniors, and other groups that don't feel safe while getting around the city on their own.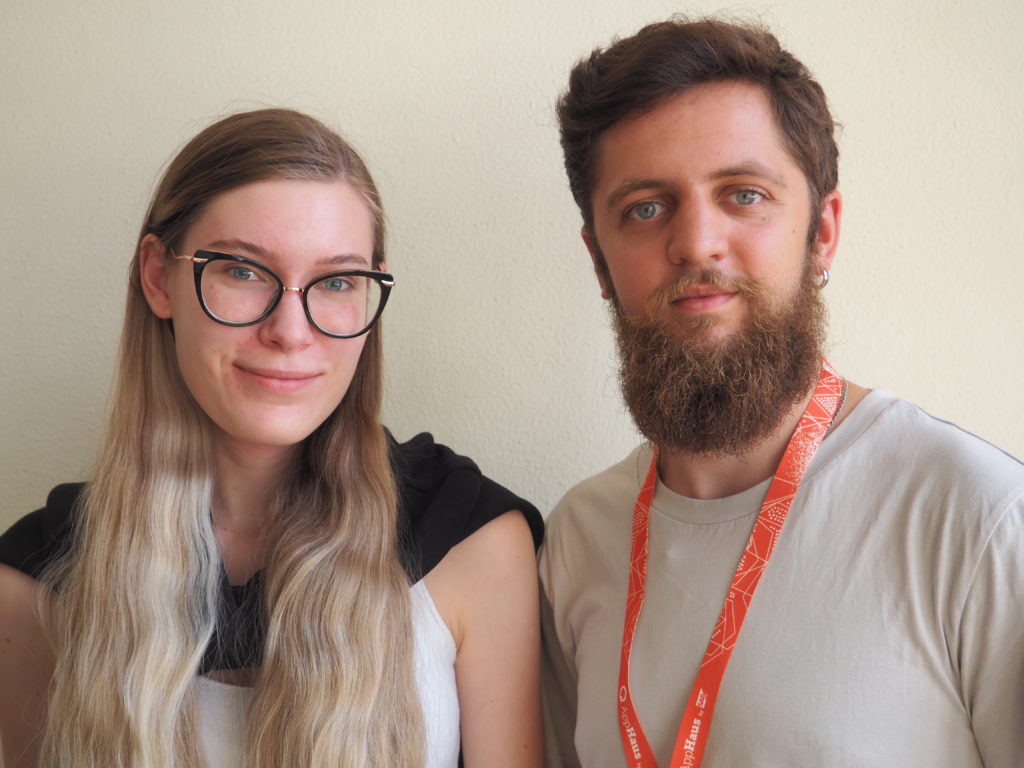 How did you come up with the idea for Safe Streets and what do you do exactly?
Kira, one of the co-founders, was walking home after evening sports alone. It was an empty street with almost no lights, and she felt super uncomfortable. That was the moment when the initial idea came to her mind. The next few days she talked with her female friends to figure out whether they experience uncomfortable or even dangerous situations on the streets as well, and the problem was proven by almost all respondents. 
Some time later, already after coming up together as a team, we conducted market research and the statistics regarding street safety really negatively surprised us. That time we realised how much the topic is not covered at the moment, and started building SafeStreets – an app that prevents unsafe feelings and warns of potential crime areas in advance.
What is causing you sleepless nights at the moment?
Since we are almost on a phase to start our beta-testing, let the most challenging topic be the acquisition of first users and building the app community. 
How do you balance yourself?
Sometimes it is hard being a founder, but the thing that really motivates us to go forward is the idea behind the product. And despite having a big goal in mind, we consider the app as a solution to our personal problems as well (at least, for the female half of the group, at most – for all four of us having migrant backgrounds from some unsafe parts of Eastern Europe).
What impact does your project have on your environment? What SDGs does your project cover?
Our long term vision is making cities safer. This way, we consider the 3rd (mental health), 5th (gender equality) and 11th (sustainable cities) SDGs.
As for cities and communities, the impact would be safer and better places to live in and visit. As for gender equality – highlight and try to solve problems vulnerable social groups are facing now, e.g. women. Finally, as for mental health – avoid negative health problems as consequences of street violence and harassment. 
What does your completed project look like?
SafeStreets is a mobile app, aiming to become the main safety guide and support for people who are moving or traveling to new places and countries.
On the one hand, by providing the aggregated urban safety information, visualized in maps, it shows the overall (un)safe situation.
However, on the other hand, we believe official crime statistics are not sufficient to declare the real "safety feeling" of places, since it does not consider local insights, detailed information or inconvenience. By letting users choose filters on a map regarding, for example, "unsafe" or "safe" particular places, SafeStreets is able to create the best AI-based route suitable for them.